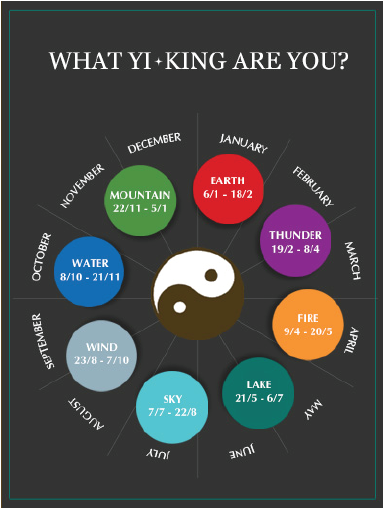 I decided to create unique hormone-balancing blends of the purest essential oils, in line with the eight Ê-SENSES Elements.
We are complex creatures, we are what we eat and what we do as well….
To enjoy your Ê-SENSES personalised cure, all you need to know is your date of birth and I will guide you so you can easily choose what works best for you.
I have designed the synergy cure you can very simply work towards hormonal…
Day by day you can benefit from the power of specific healing aromas that will drain your master organs and stimulate hormone production in a way that is right for you like your medicine when you would be sick or when you are pain…
Be sure to always have with you your own cure remedy containing your personalised Ê-SENSES blend of essential oils. It will become your best friend in any life situation and the top-notch idea is to get a massage with a Ê-SENSES fluid of the heated oil. Tempted?
I have put together a series of diet and lifestyle recommendations adapted to each Ê-SENSES Element personality type.
Wishing you health and happiness,
Your Naturopathe Coralie Greyson
WHAT Ê-SENSES ARE YOU ? CLICK ON YOUR BIRTHDAY