Tensions liberated, sensuality found again. With the Ê-SENSES Remedy Mountain, strengthen your lymphatic emunctory system, by making the blood circulation in your legs more fluid, to find the way to the consideration of others. Rosemary Cineole gives momentum, increases blood pressure and strengthens your aura. Cypress harmonizes your psycho-emotional quotient, leaving negative energies around you. Himalayan cedar with antispasmodic, draining and stimulating benefits revitalizes the arterial circulation.
You are persevering, resistant while being sensual, sensitive and sensory. You need to be reassured, with regard to your extreme sensitivity. With Le Fluid Mountain, you'll reach the heights of reinsurance and regain a confidence you thought was lost.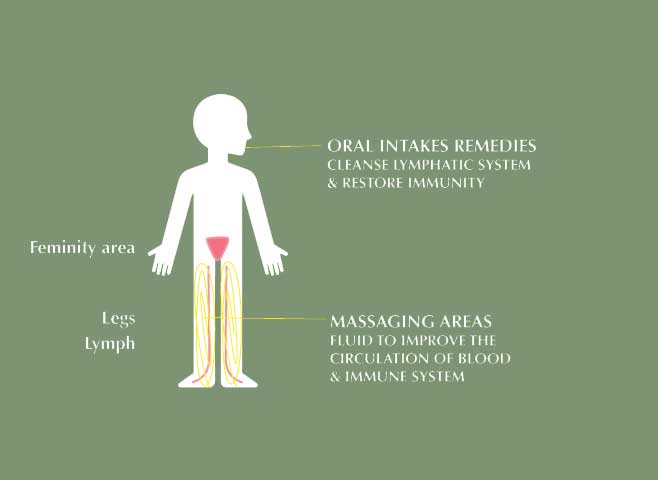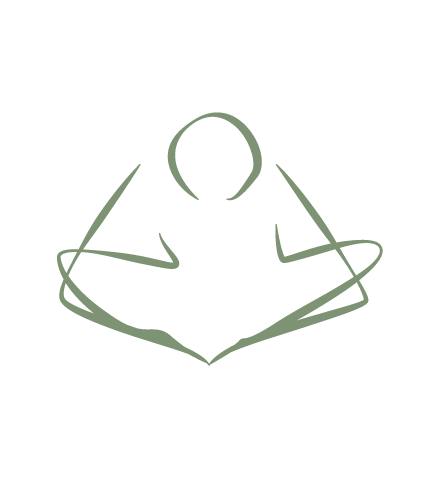 Tili Asan – 5 min in the posture
Hips opener to realease all the emotional part
and drain the blood circulation
DOSAGE:
21-day cure every change of season.
Ê-SENSE 1 capsule during meals.
Or 4 Capsules 2 morning & 2 evening if you are sick or after indigestion.
MERIDIANS & ORGANS:
Spleen, Heart Master
PREFERRED FOODS FOR MAXIMUM VITALITY
"Let your food be your medicine" – Hippocrates
Type of foods:
– Mildly warm
Flavour:
– Soft and sweet
Your personalized products:
Remedy fluid
The Fluid body care to use every day on your body, hair, bath… This way you will benefit of the power of the plant recognized by your cells and distributed directly through your blood.
Remedy cure
For a more comprehensive cure, inter seasonal should consider further recommendations such as preferred food and activities. But designed to restore, drain or balance your internal system
Auratic Spray
Personalized auratic spray blend with your synergy essential oils to use like a confidence perfume:
On your face, pillow….