Sleeping is essential for a healthy and balanced life, which is why the Ê-SENSES Fire remedy acts directly on sleep, focusing on intestinal disorders and concentration. Ylang-Ylang directly attacks your nervous anxiety, while driving out negative thoughts from your subconscious. Balances the intestines your second brain. It is known for its soothing virtues on the nervous system. No more stress, tension and feelings of depression. Acting directly on the mind, Patchouli helps letting go and stimulating desire, by broadcasting positive waves. Peppermint soothes your excessive emotivity and lack of discernment by releasing its virtues.
You are intuitive and well organized. You like to spend and move. Sport is an integral part of your life to escape the overwork of everyday life. To fight against insomnia that harms your restful sleep, Fire, in the form of capsules, takes over by regenerating you from the inside and allowing you to put your soul back in the center. In massage, the Fire remedy is distinguished by its relaxing power. In bath fluid or after a significant physical effort, peppermint acts deeply on muscular and temporal pains.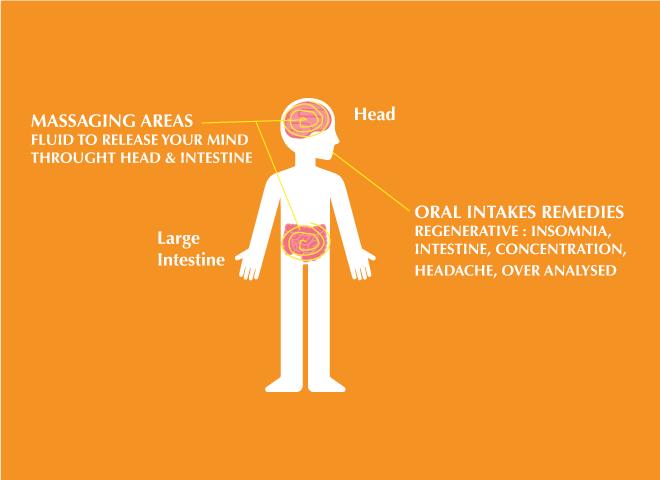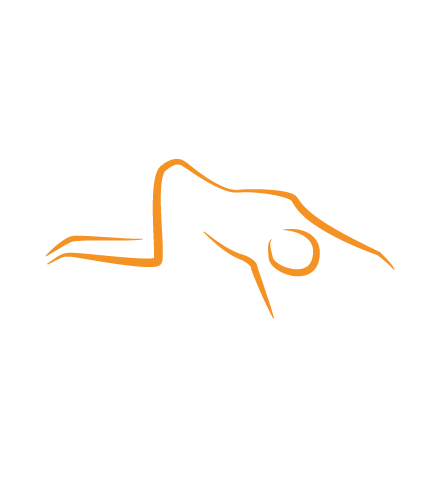 Parsva Balasana – 5 min in the posture
Broken wings meridian of intestines
Detoxifies and calms your body with the slight twist
Improves mental focus, memory and
overall concentration
Relieves stress and tension
DOSAGE:
21-day cure every change of season.
Ê-SENSE 1 capsule during meals.
Or 4 Capsules 2 morning & 2 evening if you are sick or after indigestion.
MERIDIANS & ORGANS:
Bladder – Large intestine – Small intestine
PREFERRED FOODS FOR MAXIMUM VITALITY
"Let your food be your medicine" – Hippocrates
Type of foods:
– Cold or mildly warm
Flavour:
– Refreshing and bitter
Your personalized products:
Remedy fluid
The Fluid body care to use every day on your body, hair, bath… This way you will benefit of the power of the plant recognized by your cells and distributed directly through your blood.
Remedy cure
For a more comprehensive cure, inter seasonal should consider further recommendations such as preferred food and activities. But designed to restore, drain or balance your internal system
Auratic Spray
Personalized auratic spray blend with your synergy essential oils to use like a confidence perfume:
On your face, pillow….