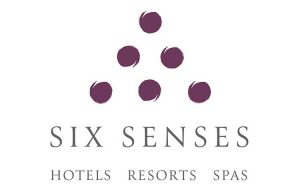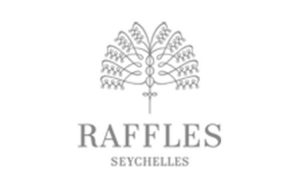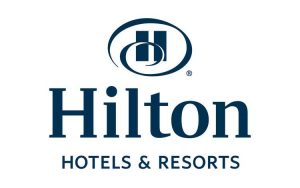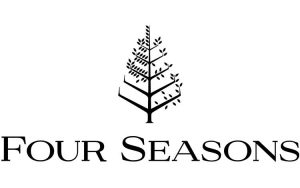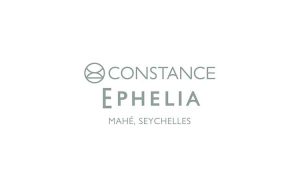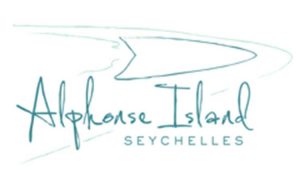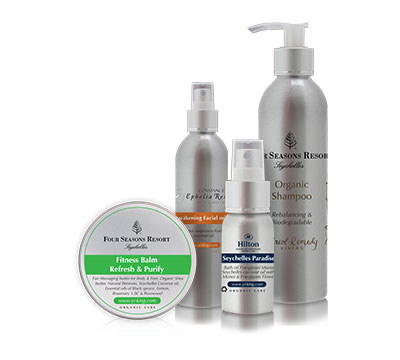 Dear Spa and Resort owner,
I am Coralie Greyson, your spa treatment designer. I develop bespoke wellness products and hotel amenities made from natural and organic ingredients.
We can work together to set up specialized concepts and themes related to treatment programs and services. I can recommend and create the best menu treatment mix to give you optimum profit and customer satisfaction. Relevant training for your staff is also provided.
If you want to truly make a difference for your guests, give me a call and you might be surprised at what nature still has to offer for your own signature treatments.
Sets on wooden display for guest rooms, shop corners and spa professionals are available. For product ingredients and properties, please go to Products page.
In wellness,
Coralie Greyson